Kimberley Archer is a Certified Practicing Speech Pathologist with over 13 years experience working with children from 18 months to 18 years.
Kimberley has worked within the Department of Education and Early Childhood Development as well as for prominent speech pathology Practice, Robyn Stephen and Associates. Kimberley became a senior speech pathologist in this Practice and was recognised for her knowledge and immediate rapport with students and families.
Kimberley has worked extensively with children on the Autism Spectrum. She is a member of Partners in Communication consortium in delivering FaHCSIA services for children diagnosed with an Autism Spectrum Disorder.
As a mother of two young children, Kimberley understands the importance of listening to the family needs, as well as working closely with childcares, kindergartens and schools to ensure the best possible outcomes for your child.
Kimberley has completed training in the following areas: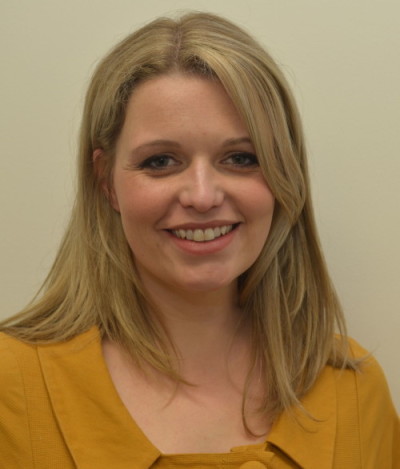 PECS (Picture Exchange Communication System)